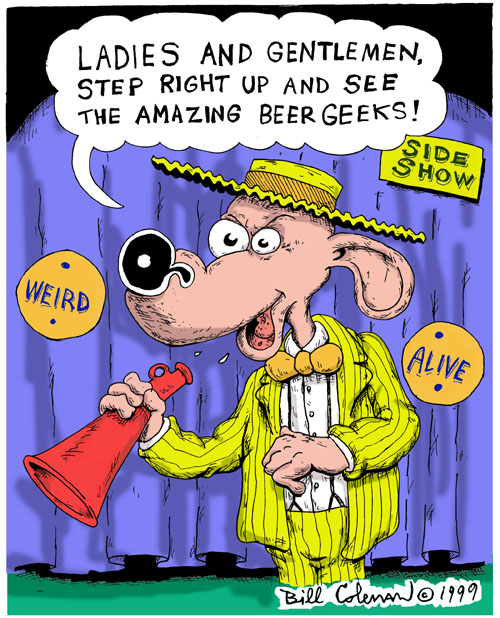 ---
Malted Barley Appreciation Society
Updated: April 7, 2019 11:37 AM
The next meeting of the Malted Barley Appreciation Society is Wednesday, April 10th, 7:30 PM. IMPORTANT VENUE CHANGE FOR OUR APRIL 10th MBAS MEETING: Our April meeting will be at Circa Brewing at 141 Lawrence Street, Brooklyn NY 11201, between Willoughby St. and Fulton St. in Downtown Brooklyn (Jay-St Metrotech A/C/F/G, Dekalb Ave D/B/N/Q/R), NOT Mugs Alehouse. Anyone coming in can check in with the hostess stand and they will direct them to the proper location. We will likely be in the back, behind the bar, either in our closed off board room or around our big screen in the back; depends on how many people show up.

Return to the Malted Barley Home Page.
Any comments should be sent to Our E-Mail Address.