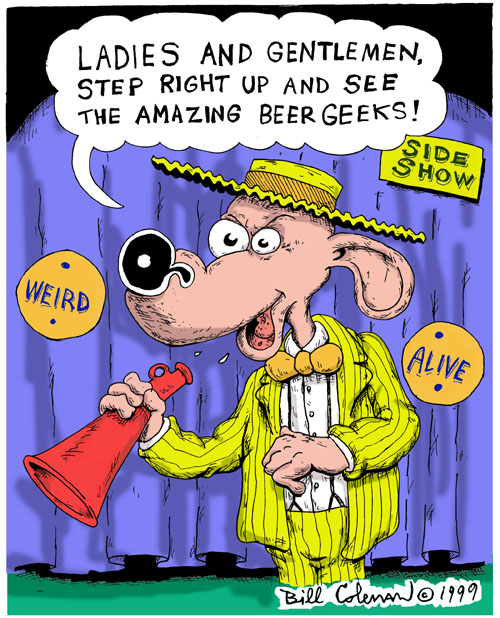 ---
Malted Barley Appreciation Society
Updated: October 8, 2019 7:59 PM
The next meeting of the Malted Barley Appreciation Society is Wednesday, October 8th 2019 at Fifth Hammer, 10-28 46th Avenue, Long Island City, (718) 663-2084. Our Oct. meeting will be a bottle share. Please bring one bottle to share with our members and enjoy these various beers, plus Fifth Hammer's fine selection of beers on tap. Everyone 21 and over is welcome to attend. If you have homebrew and would like to share it with us, there will be an opportunity to pour what you bring.

Return to the Malted Barley Home Page.

Any comments should be sent to Our E-Mail Address.