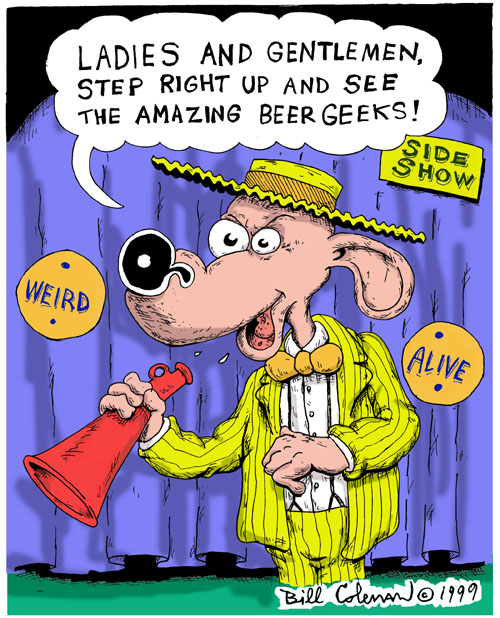 ---
Malted Barley Appreciation Society
Updated: May 8, 2021 1:37 PM
Great news! After meeting for a year virtually, our May 12th meeting will be once again be held at Fifth Hammer Brewing Company, 10-28 46th Avenue, Long Island City, (718) 663-2084 7:30 pm. At the moment, we do not have a guest confirmed for this meeting. However, as always, there is Fifth Hammer's fine selection of beers on tap. We meet in side area at Fifth Hammer. Everyone 21 and over is welcome to attend. A maximum of 10 people per table. If you have homebrew and would like to share it with us, there will be an opportunity to pour what you bring. As there is no longer an annual subscription fee please be aware that we ask for a $2 cover charge from everyone attending each meeting to fund future print runs of club t-shirts, which we award to our trade guests. If you cannot come in person, we hope to have set up via laptop computer access via Zoom Meeting. Zoom link. Or: Meeting ID: 837 4073 5721. Password: 404194

Return to the Malted Barley Home Page.

Any comments should be sent to Our E-Mail Address.