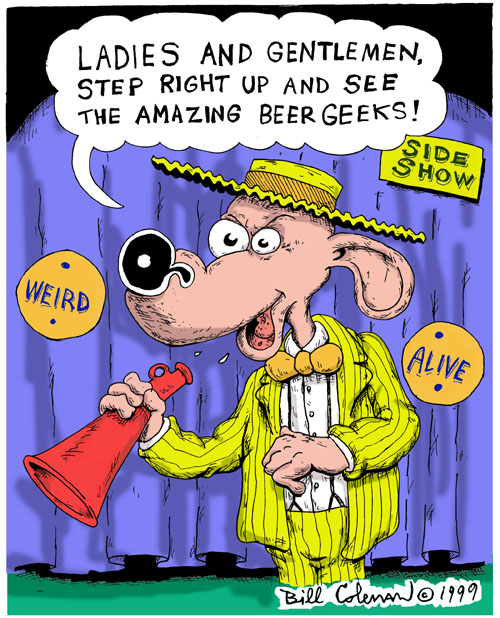 ---
Malted Barley Appreciation Society
Updated: January 7, 2018, 6:38 PM
The next meeting of the Malted Barley Appreciation Society is Wednesday, January 10th, 7:30 p.m. at Mugs Alehouse, 125 Bedford Avenue, Brooklyn, NY 11211. This will be a Rhode Island Beer night, and our guest speaker will be Chris O'Leary of Brew York. Come on down and enjoy some fine Rhode Island beers, plus a usual selection of homebrews and Mugs' generally fine selection of beers.
Return to the Malted Barley Home Page.
Any comments should be sent to Our E-Mail Address.