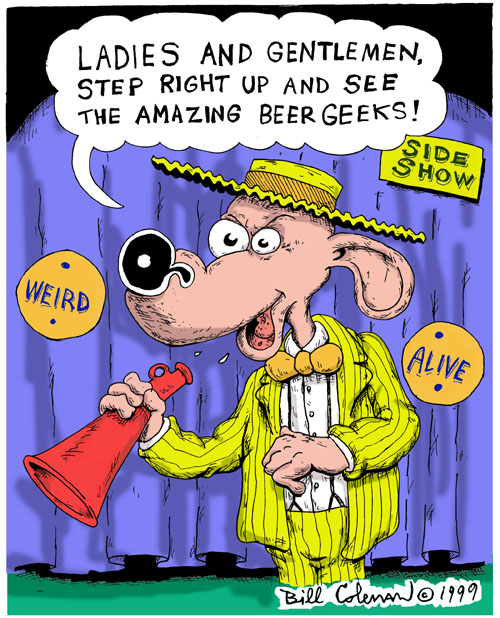 ---
Malted Barley Appreciation Society
Updated: February 7, 2021 5:51 PM
We will be holding the next meeting of the Malted Barley Appreciation Society Wednesday, February 10th, 2021, 7:30 pm in a properly socially distanced manner. This will be a virtual Zoom Meeting. Sample some interesting beers in your collection while we discuss the present and future of the craft beer scene. Zoom link. Or:

Meeting ID: 837 4073 5721. Password: 404194

Return to the Malted Barley Home Page.

Any comments should be sent to Our E-Mail Address.