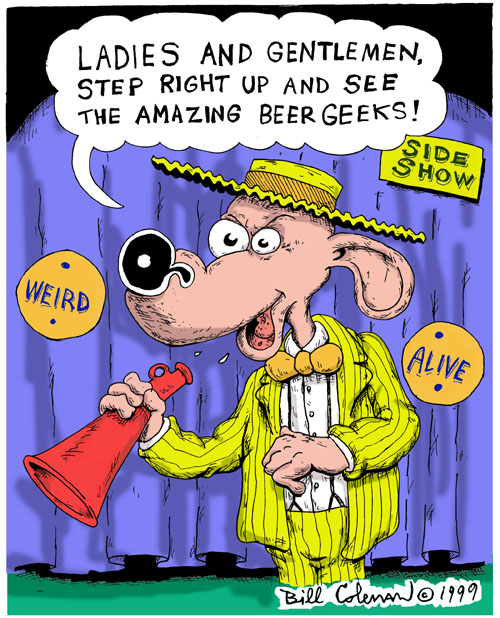 ---
Malted Barley Appreciation Society
Updated: August 9, 2019 4:11 PM
The next meeting of the Malted Barley Appreciation Society is Wednesday, August 14th 2019 at Fifth Hammer, 10-28 46th Avenue, Long Island City, (718) 663-2084. Our July guest speaker will be George Blouin from Sand City Brewing Co. Please come and enjoy their beers, plus Fifth Hammer's fine selection of beers on tap. We meet in side area at Fifth Hammer. Everyone 21 and over is welcome to attend.
Return to the Malted Barley Home Page.

Any comments should be sent to Our E-Mail Address.